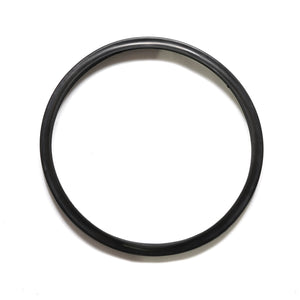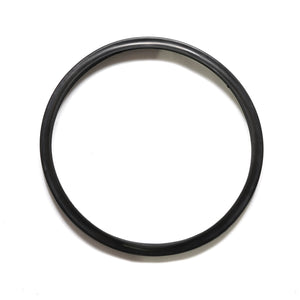 Meyer 3L SS pressure cooker- Nitrile Gasket
₹ 475.00
Regular price
Inclusive of all taxes
Pressure Cooker Spare Part Nitrile Gasket
Code 5-6-M10756
ADDITIONAL INFORMATION

Product Code
5-6-M10756

Country of Origin
India

Dishwasher Safe : No

Colour
Black

Shape
Round

Common/Generic Name
Meyer 3L SS pressure cooker- Nitrile Gasket

Seller/Importer Name
Meyer Housewares India Private Limited
Add: 30, Link Road, Lajpat Nagar-3, New Delhi- 110024

Package Contents
1N Nitrile Gasket, Use and Care Instructions

SHIPPING AND DELIVERY

The date of delivery is usually between 3-4 working days. However, this can vary according to the location, climatic conditions and area distress

ASK A QUESTION

We are open to your questions. Whether you want to understand more about your cookware, master the technique of cooking, our Supper Team is here to help you! Share your doubt, query or concern!